The Martin Chamber Foundation is a 501c3 charity created by the Stuart/Martin County Chamber of Commerce in 2023.
According to the Florida Chamber's Score Card, there are currently 3,600 open jobs in Martin County, and the area's poverty rate is worsening. In fact, 16.5% of children in Martin are living in poverty. The poverty rate is increasing! These staggering numbers tell us that many residents are underemployed and are one flat tire away from a devastating financial emergency.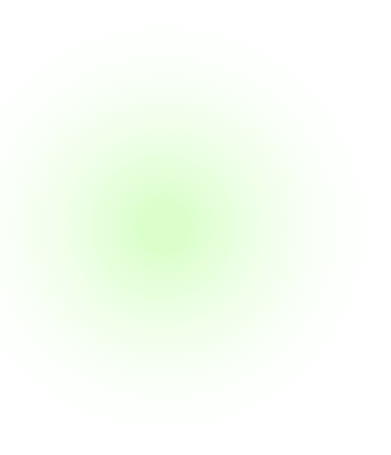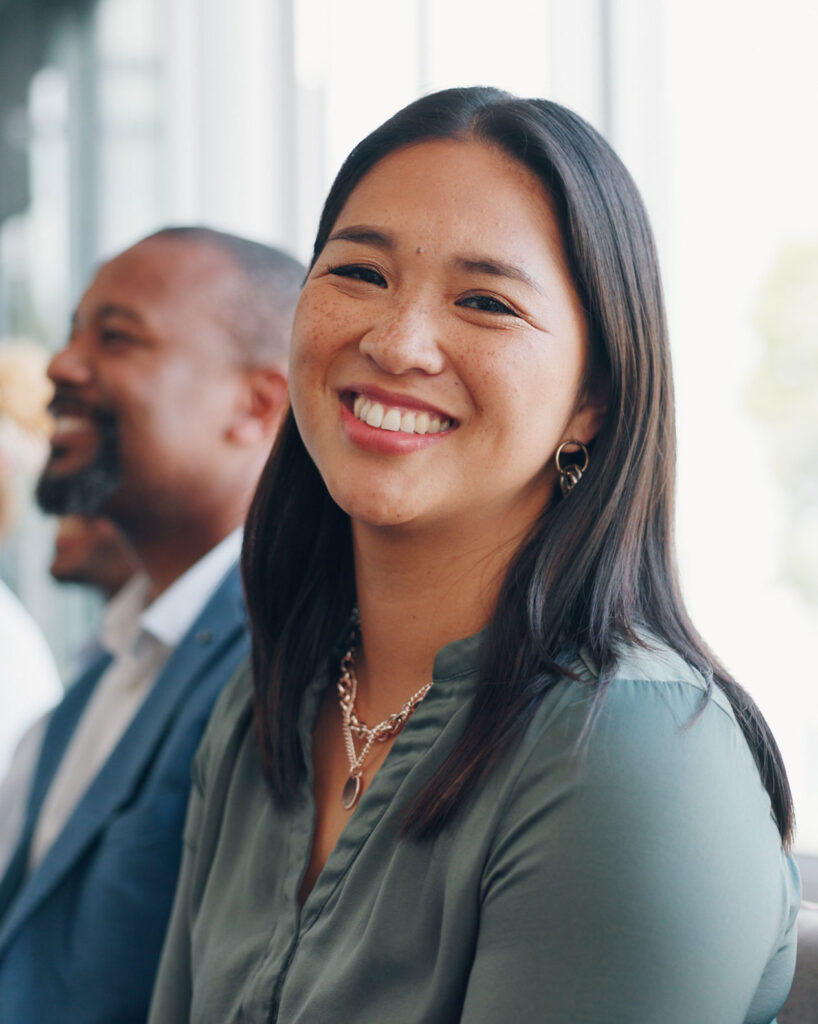 The Foundation supports upward mobility through workforce development, education, and entrepreneurship initiatives.
Of households live paycheck to paycheck
Children Living in Poverty